About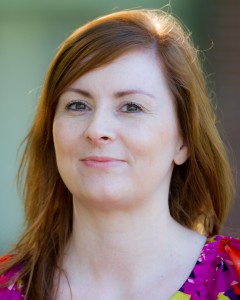 Hi, I am Alice Pauquette.  I am the founder of Excellent Quests, established in 2003 as I was completing my graduate studies in Curriculum Development and Instructional Technology.
I am a curriculum developer.
I am an instructional designer.
I enjoy photography.  Notice I did not say I am a photographer.  I am learning how to take good photos and hope to take a few great photos! All images on my website are mine, with the exception of the few you will see me in.  (Those photos were taken by my amazing husband. He is an amateur photographer.)
I am wife to an amazing husband and together we have homeschooled our three children.  Paul is a senior software engineer. We have been married twenty-five years and now that we celebrate a new season of an empty nest, we love to travel and photograph the world and experiences around us.
Together we had a 19 year adventure in homeschooling.  Our three children have all completed their studies k-12 in a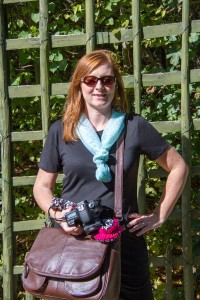 home education setting and advanced on to amazing things!  Our son graduated from University of Tampa's Honors College in 2013.  Our daughter will graduate from Florida Gulf Coast University with honors in 2015.  And our youngest is currently attending Florida Atlantic University with a major in theatre.  All this to say, homeschooling works!  I am a firm believer in a great education experience.  Parents can teach their children and do it well!
It is my goal to support businesses, organizations and individual families to deliver quality education.
I have worked for large corporations in the technology, medical and aerospace industry.
I am a logistics person.  I develop curriculum frameworks and create blended classrooms.  I manage large scale projects.
I have led the charge to bring technology and blended classrooms as the elearning Campus Administrator for a multi-campus school in Orlando, serving more than 1000 students.
I have worked for significant companies making an impact in our world. I am most known for my management of the largest homeschool convention in the country, well, for the world if that is a thing!  I have planned events, conferences and large scale tradeshows/conventions for over 10 years.  I have created new events and managed well established events.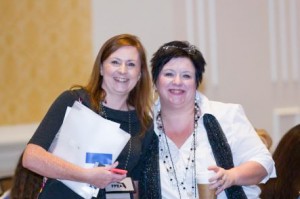 I have directed the FPEA Florida Homeschool Convention since 2011.  This convention served more than 17K each year I was directing this event.  I created and directed the first national Special Needs Homeschooling Conference for the FPEA in 2013. During my nearly four years of serving the FPEA I increased their event revenue by 65%. Serving in this role was a passion to serve my homeschool community.  I have loved serving in this role as I developed long standing relationships with speakers, exhibitors and organizations throughout the country to serve our homeschool community.
On this website you will read of curriculum development, instructional design, our travel adventures, photography and support for the homeschooling community.  I speak often and write more. I assist parents in choosing and developing a curriculum plan for their homeschool. I would love to help you design a great curriculum plan, create a great conference or set you up in a blended classroom experience. Connect with me via email.